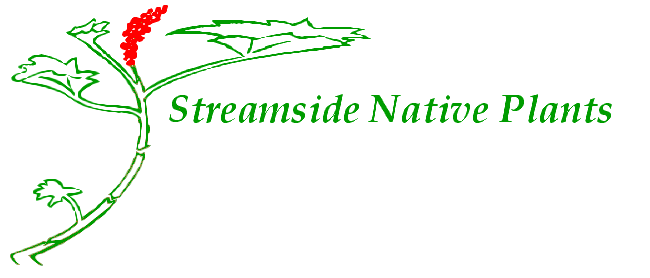 Useful links to other sites



Home page
Wholesale Price Guide

Plant Selection Guide
Updated July 10 2020

Contact information:

Streamside Native Plants

Division of Viking Marine/Outdoors Ltd

7455 Island Highway West

Bowser, British Columbia

Canada, V0R 1G0

Phone/Fax: 250-757-9999

Toll Free: 877-570-3138

E-mail:

Richard@streamsidenativeplants.com

The nursery is located at 7455 Island Highway West (Highway 19A) Bowser B.C.

(click here for map)

During the year our business hours vary with the season and weather conditions. Phone the message centre at 250-757-9999 for hours of operation.